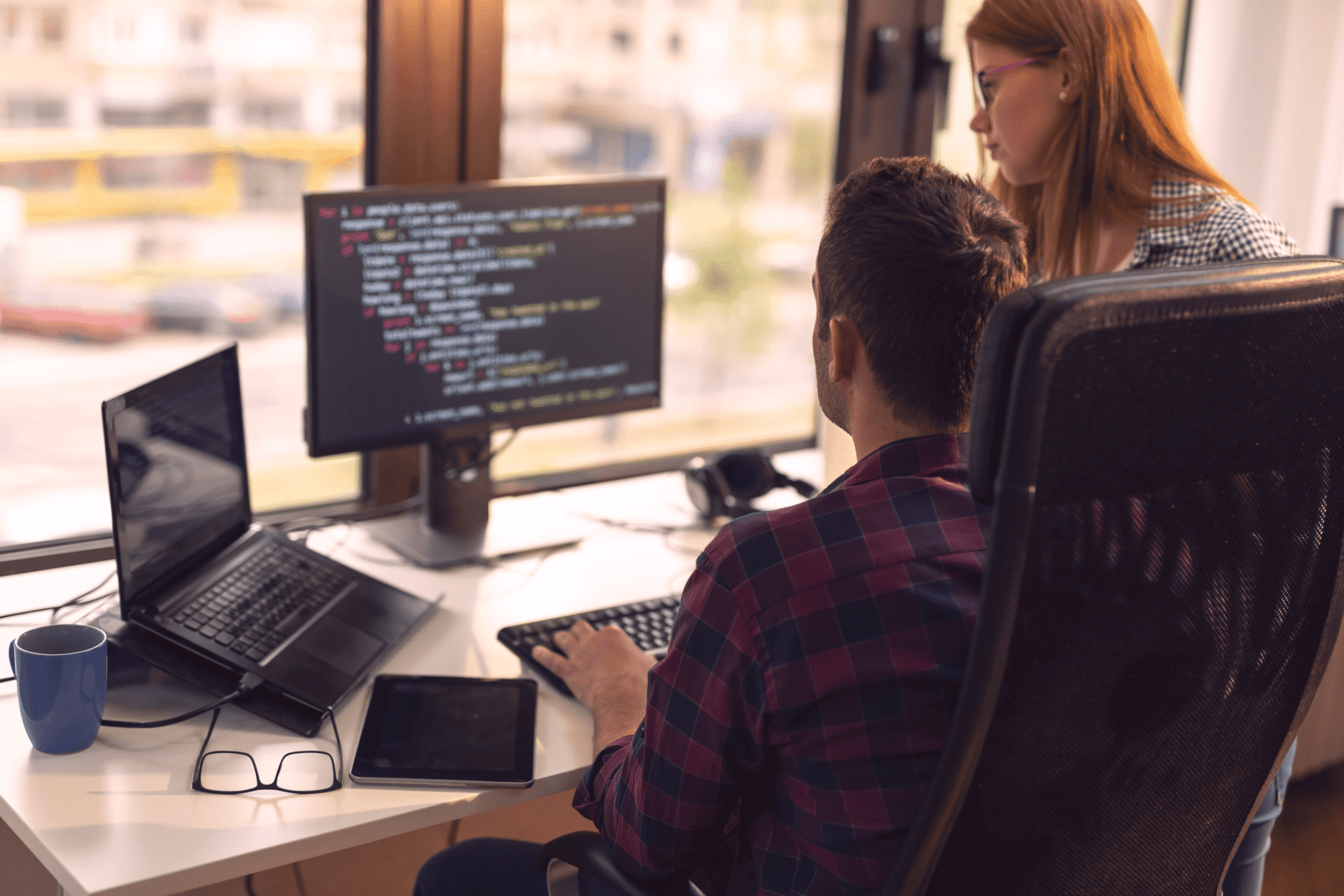 Are you on the hunt for exciting new challenges that boost your professional growth? If you're an innovator by nature and a Full-Stack Developer by trade, we'd love to hear from you! We looking for someone with a proven experience in software developement with strong working background in front-end developement and connecting microservices through the backend who enjoys developing innovative AI solutions in our young and ambitious team. You should be curious and open to new methods and ideas to develop a leading edge conversational expert system for B-to-B-E-Commerce-Shops.
More than 90% of our employees come to work with a good feeling. Convince and inspire us with your personality. We look forward to meeting you!

Interested? Then simply send us a brief application with a powerful curriculum vitae. Please send your application in electronic form only to: marcel.rosiak@teltec.de
Note:
If you do not yet meet all the requirements of the profile, but still have the talents that enable you to familiarise yourself with the job advertised, we would be delighted to receive your application,
that enable you to familiarise yourself with the job advertised, then we would be very happy to receive your application.
The basic understanding of our company is that we promote people in our company.
This applies to all colleagues who want to turn their willingness to learn into knowledge.
Do you know someone who might like this post? Then share it here with others